"De Edison-jury calls Arcade an "extremely tasteful and an integer song" that's "produced stylish and beautiful". "Arcade reaches far across our borders and is just the beginning of so much more"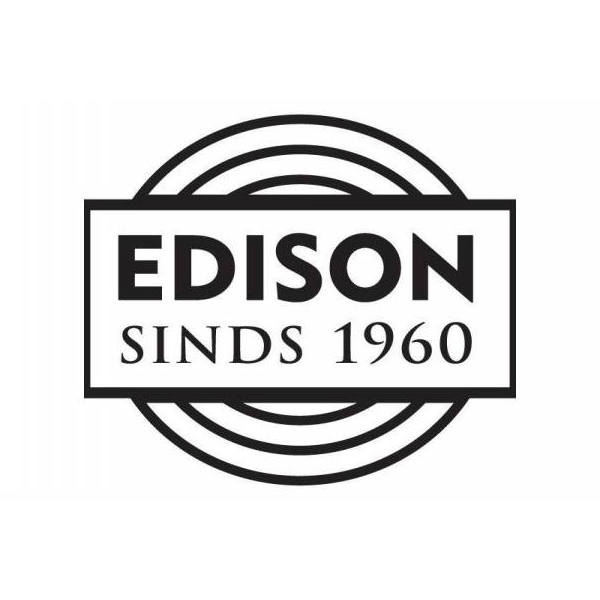 "In The Netherlands Arcade was streamed 1,24 million times in 1 day! From that moment this track holds the record of the most streamed song in 24 hours. RTL Boulevard talked to the producer of the track, Wouter Hardy, about the succes."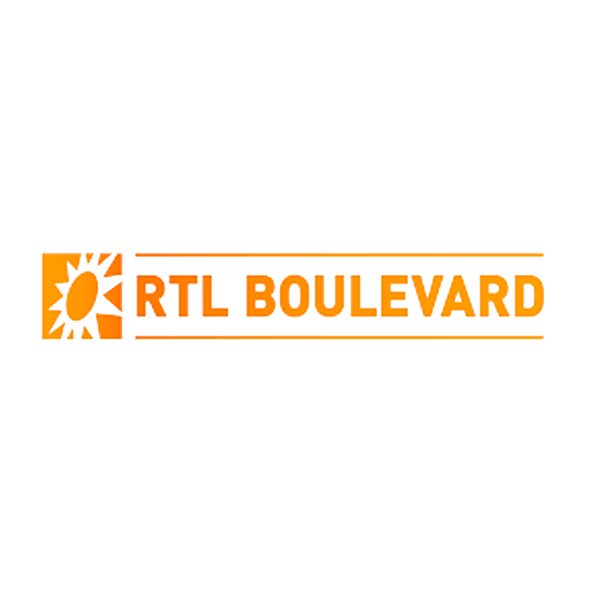 "The message is packed in a modern pop ballad with an explosive chorus. 'Arcade' starts out with just piano and Duncan's emotive vocals, while the instrumentation builds up to a climax. The production elevates the composition with enough drama, but never sounds insincere. 'Arcade' comes across as an authentic composition that is not trying to follow any trend, but if we have to compare its sound to artists out there, I would say it somehow resembles bands like Coldplay with a hint of Hozier."